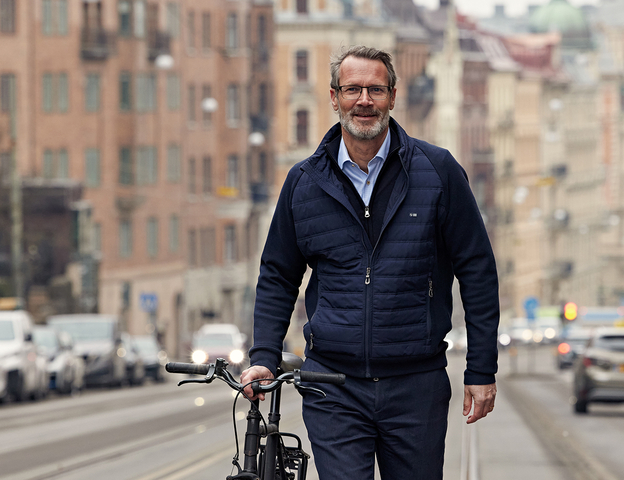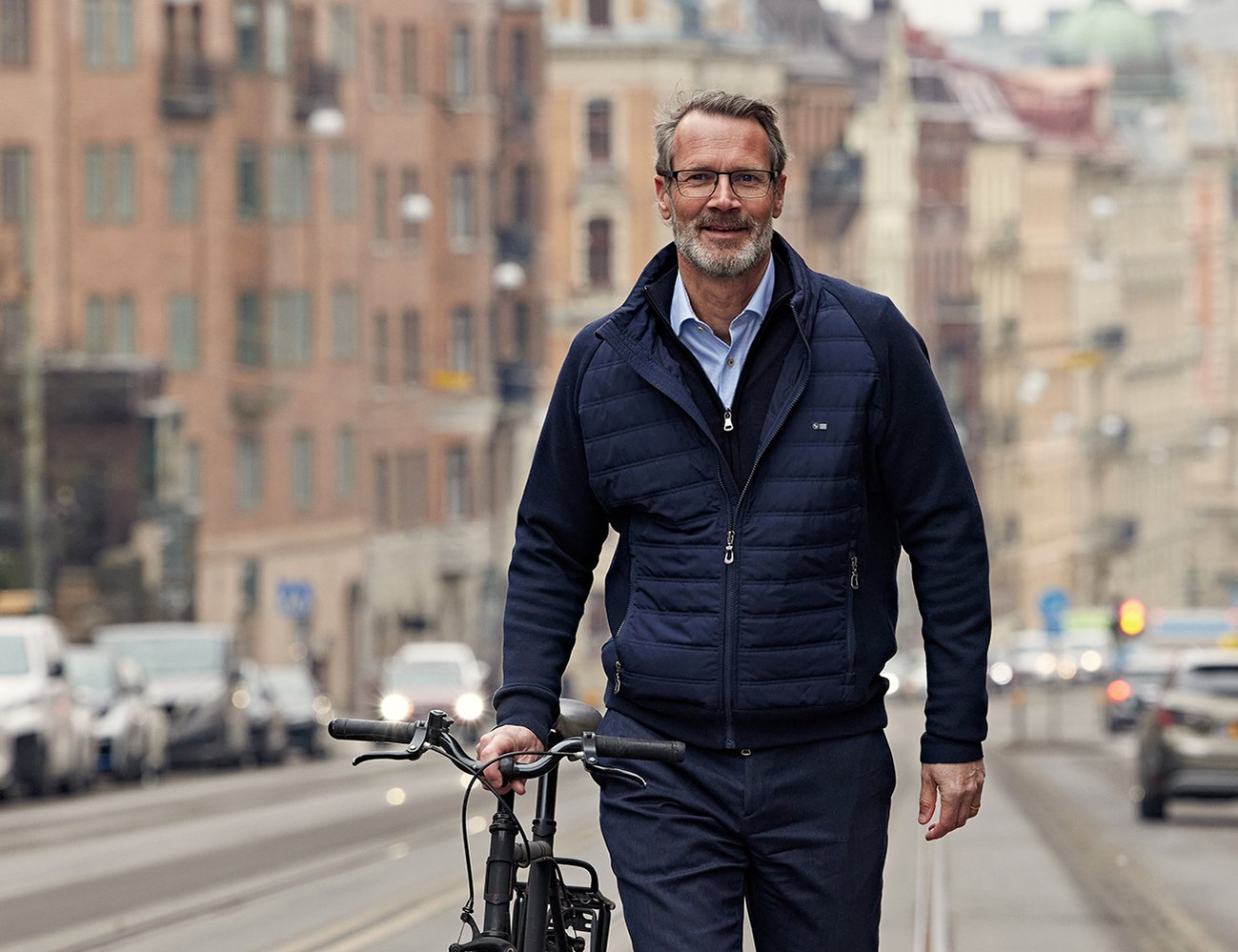 How can we
help you
?
For any corporate information or contact, just get in touch.
Hexatronic Group
Sofierogatan 3A
SE-412 51 Gothenburg
Sweden
Anders Persson
Chairman of the Board
Annual & Sustainability Report 2021
Committed employees and hard work throughout the organization are behind our continued strong growth and increased profitability. Strategic acquisitions strengthen our international presence, and together with decisions on capacity investments we expect to sustain a strong growth moving forward.
During 2021, revenues grew by 68%, of which 39% organically. The North American, UK and German markets are developing rapidly, jointly generating the main part of our strong growth in 2021.
With a total of seven acquisitions, we significantly broadened our competence, capacity and local presence on several markets in 2021.
CEO comments on Year-end report 2022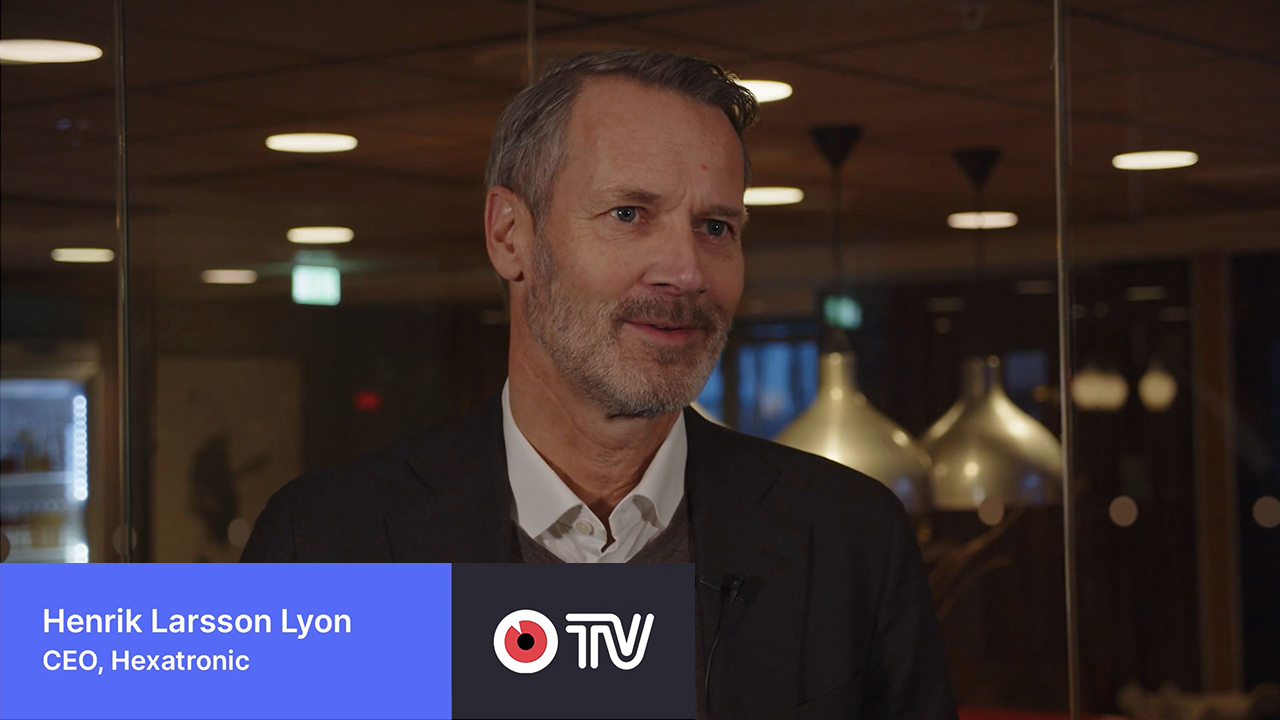 Hexatronic Group consists of 49 operational entities with a total of +1300 employees. The Group's headquarters are in Gothenburg, Sweden.
Hexatronic enables non-stop connectivity for communities worldwide. We partner with customers across four continents – from telecom operators to network owners – offering leading-edge fiber technology and solutions for any and all conditions.

Together, the companies in Hexatronic Group develop products and world-class solutions that create development opportunities for people across the world.
A few words from Henrik Larsson Lyon, CEO
We grow organically and through aquisitions.

Our organic growth takes place by continuously developing our market presence with strong local organizations, and continuously developing our offering and adding value services such as servicing, aftermarket sales, support and training.

Our acquisitions strengthen and complement the Group through solid local market presence, knowledgeable and experienced employees, and good market familiarity.