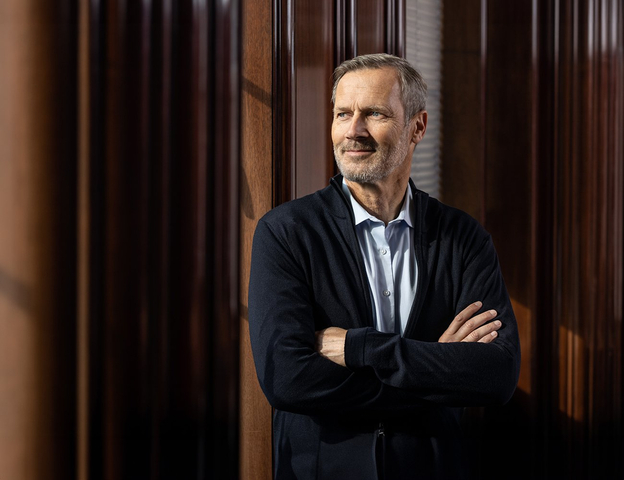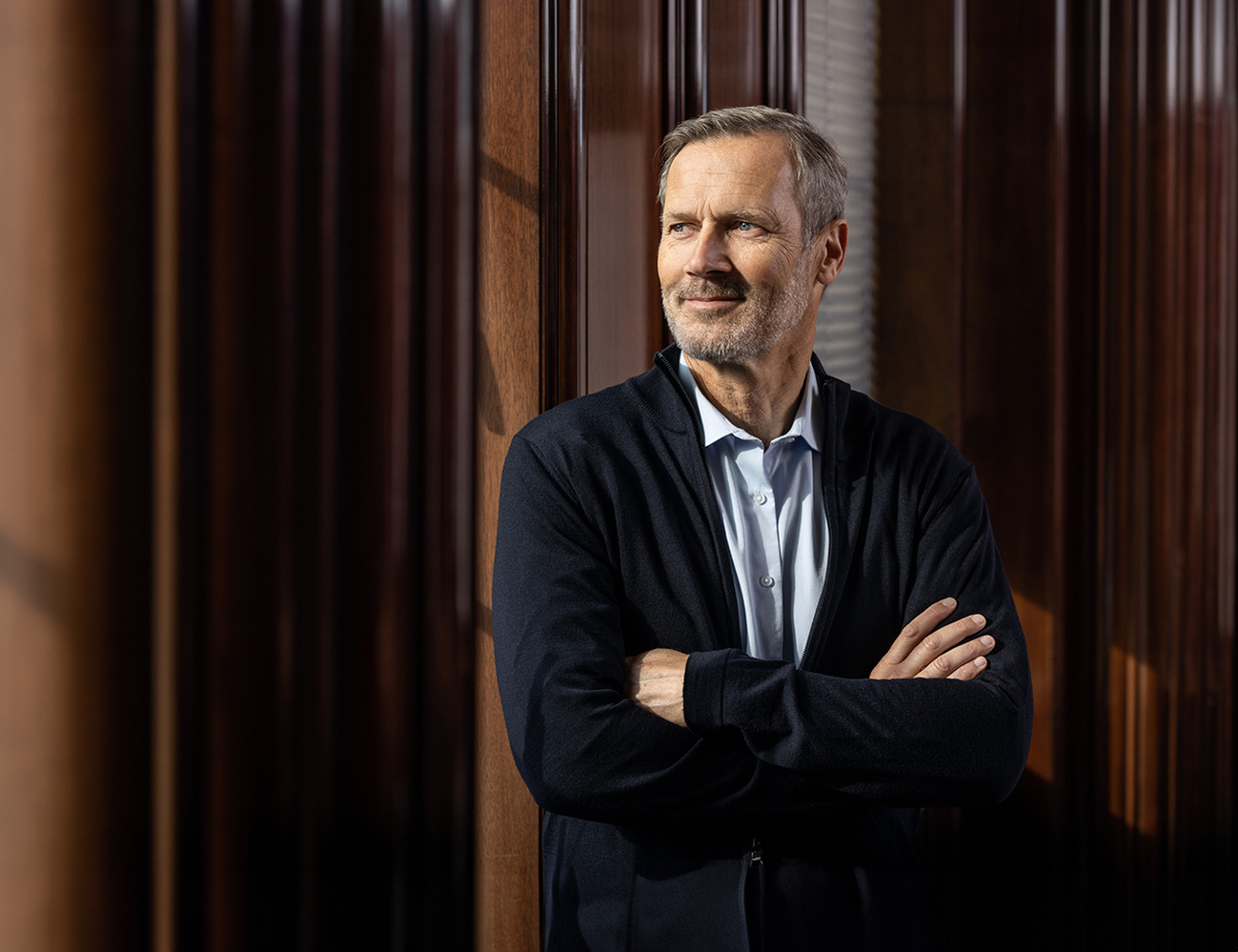 How can we
help you
?
For any corporate information or contact, just get in touch.
Hexatronic Group
Sofierogatan 3A
SE-412 51 Gothenburg
Sweden
Anders Persson
Chairman of the Board
Continued growth, improved profitability and cash flow
CEO comments on Interim Report Q2, 2023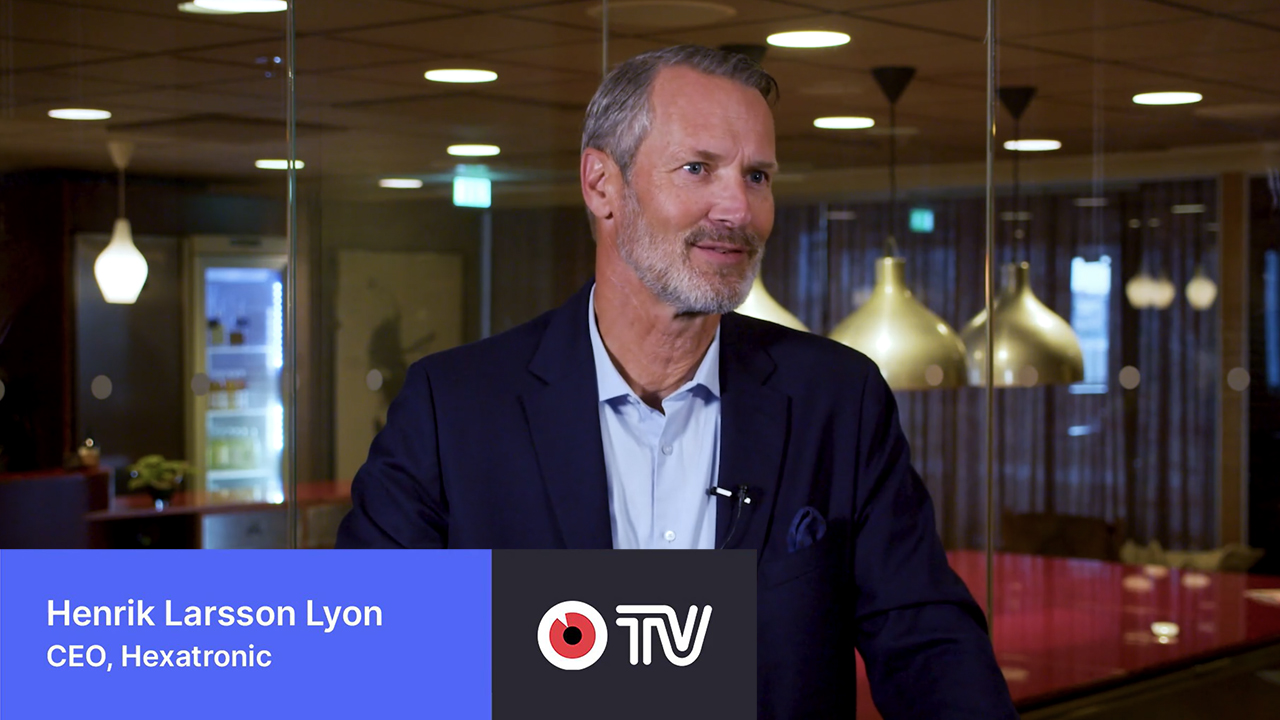 Annual & Sustainability Report 2022
Strategic investments, acquisitions, customer orientation, and an excellent corporate culture are behind our strong performance. The roll-out of fiber networks in our key markets continues to progress. With Hexatronic's efficient system solutions, we can strengthen our position and grow faster than the market.
In 2022, we reached a new pace of growth. We had very high profitability and extremely strong growth at 88% of which 53% organically. Our geographic sales mix has positively impacted profitability, and we benefit from the scale effects of high-capacity utilization. In several markets, demand has exceeded supply, keeping prices up.
In 2022, we signed acquisition agreements with four new companies. IDS (UK), homeway (Germany), Rochester Cable (USA, closing 2023), and KNET (South Korea). These acquisitions give us a local presence and a pathway into key markets, but they also complement our offering and strengthen our capabilities.
Hexatronic Group consists of 49 operational entities with a total of +1300 employees. The Group's headquarters are in Gothenburg, Sweden.
Hexatronic enables non-stop connectivity for communities worldwide. We partner with customers across four continents – from telecom operators to network owners – offering leading-edge fiber technology and solutions for any and all conditions.

Together, the companies in Hexatronic Group develop products and world-class solutions that create development opportunities for people across the world.
A few words from Henrik Larsson Lyon, CEO
We grow organically and through aquisitions.

Our organic growth takes place by continuously developing our market presence with strong local organizations, and continuously developing our offering and adding value services such as servicing, aftermarket sales, support and training.

Our acquisitions strengthen and complement the Group through solid local market presence, knowledgeable and experienced employees, and good market familiarity.